I love experimenting with different styles of illustration, blending hand-drawn and tactile elements with digital shapes, lines and color.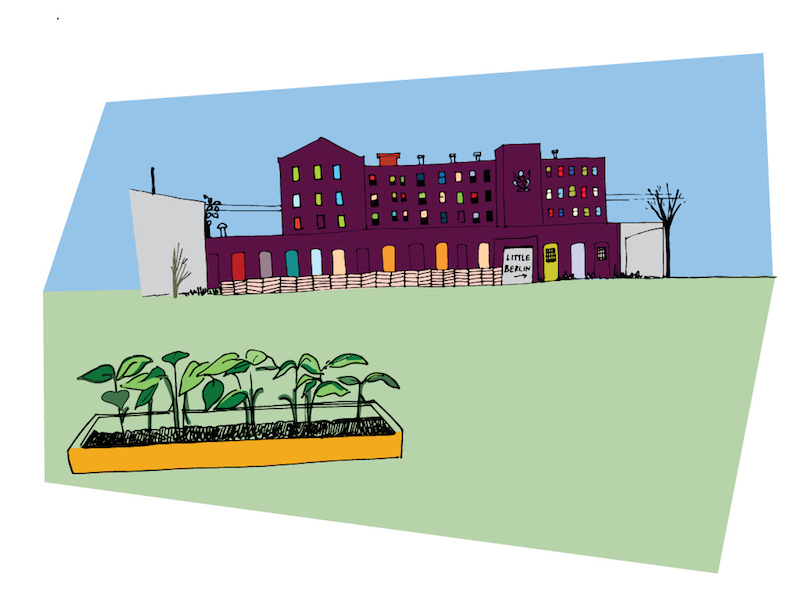 Galleries of Philadelphia
For a digital design class, I drew various Philly contemporary gallery spaces by hand, and adding color digitally in Illustrator.
Watercolors
I have worked on several illustrations for invitation suites, events and book projects. Some examples can be seen in the images here—happy to provide more.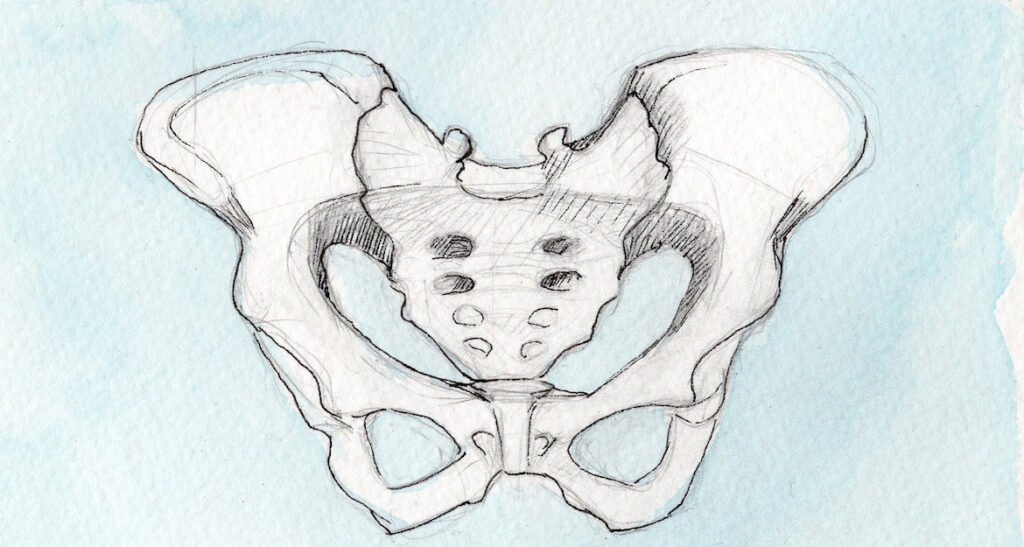 Calendars
I have been making calendars for the past few years, collaborating with my father, the poet Eamon Grennan.
Each year we pick a loose theme, and select lines from his poetry to pair with my drawings and collages. Here is one full example, along with a selection of assorted drawings and watercolors from the projects below.